THE FINAL OF KNEU SPRING START-UP BOOT CAMP
19 April 2019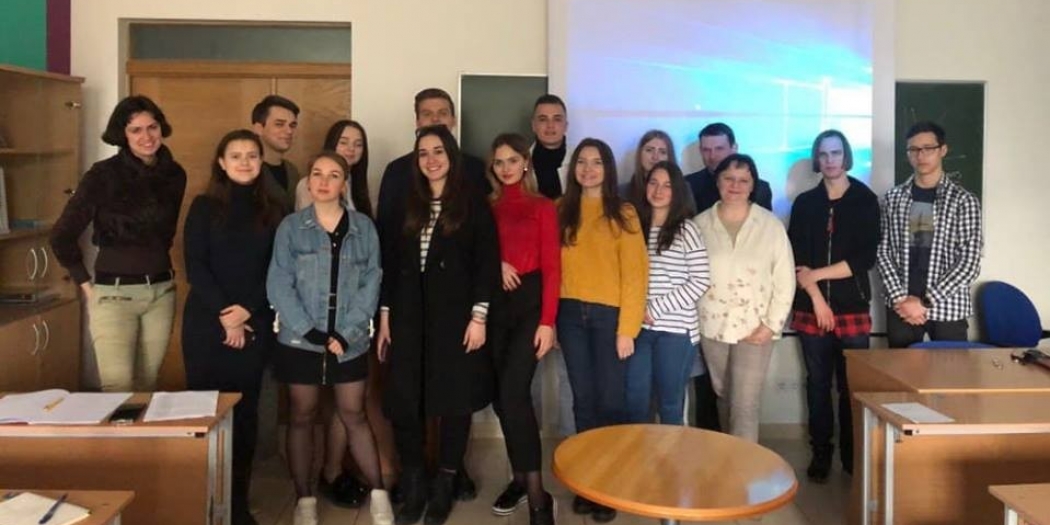 On the 18th and 19th of April, the KNEU Spring Start Up Boot Camp took place on the closing training days. The director of the Center for Entrepreneurship KNEU (cfe.kneu.edu.ua) and the founder of INBusiness Company Roman Matsura shared with the participants the secrets of selling and promoting the goods on the Internet for free, advising students on marketing aspects in the development of their business ideas.

The final day of the startup of the school was opened by the founder of City Profit - Pimenov Vladimir, who spoke about his own know-how of setting up a business without money. In addition to creating a friendly and positive atmosphere, students learned how to evaluate their own strengths and weaknesses with the help of SWOT analysis and turn them into a personal business niche; what are the global trends in the brand created; which is a model of "YABIZNES" and POSCO marketing.

Tetiana Mayorova - Doctor of Economics, Professor at the Department of Corporate Finance, Business Coach and Project Development Consultant on Financial Plans and Project Models conducted a training on the optimal project budget. Within the framework of the lecture, the students studied the peculiarities of project management, which will further assist in the elaboration and phased formation of the project budget.