the Business Idea Clinic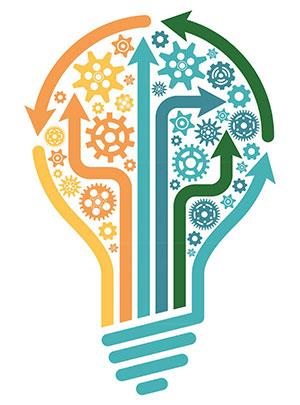 the Business Idea Clinic, a service that affords students and recent alumni the opportunity to obtain advice about their business idea.
The Clinic offers students a 30 minute session with an experienced entrepreneur, who will provide guidance to students on their business idea and help them determine viability for development.
Students will receive practical advice on how to go about evaluating an idea within the lean start-up framework using tools like the 'seven domain analysis'.
The Clinic will help students develop their business idea which in turn will help their coursework .
Get in touch if you are looking for advice on your business idea and wish to book a time to meet with the experienced entrepreneur. Contact kneucfe@gmail.com to book an appointment and provide the following:
- A full CV or work biography, outlining your life and employment experience
- A summary of your business idea and why you believe it can be successful (roughly 250-500 words, or one side of A4)
- A list of three or four questions that you would like answered about the viability of your business idea.